Looking for the best gaming NFT trading platform and start making money online? With blockchain games, you can make money by playing NFT games.
As the world of Game-fi continues to emerge as a way for Gamers to engage with their favorite games and earn income, there needs to be a platform to help them manage their digital assets (NFTs).
To Join the NFT gaming, you will need to find the best and most secured NFT trading platforms.
You can buy and sell crypto assets with these best trading apps, from art to music to entire virtual worlds.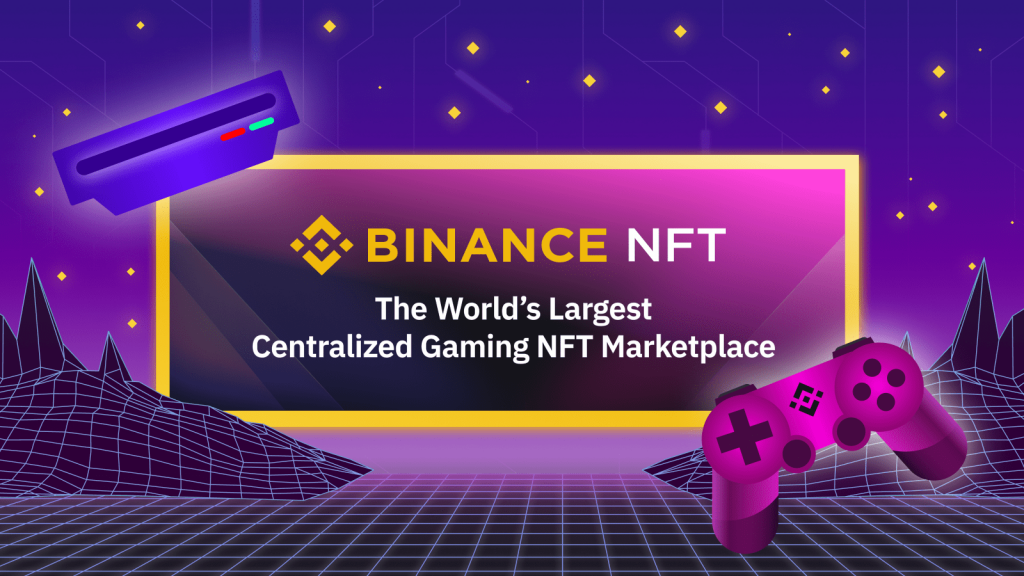 Binance NFT Metaverse has become the world's largest centralized Non-fungible tokens (NFT) gaming marketplace, successfully onboarding over 100 gaming projects
2. OpenSea NFT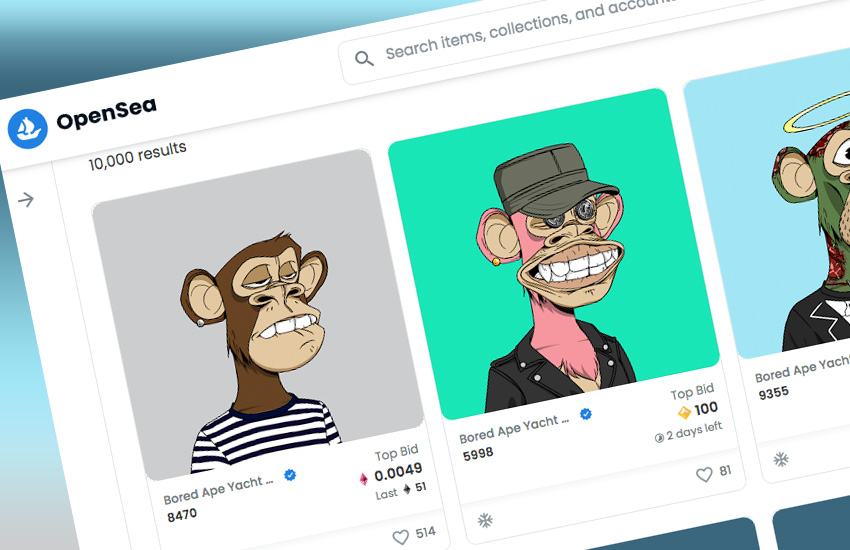 OpenSea.IO is the world's first and one of the largest NFT marketplace. It is the premier destination to browse, buy and sell NFTs including gaming, collectibles, music, and art items.
You may also like: Best Crypto Games Play-to-Earn In 2022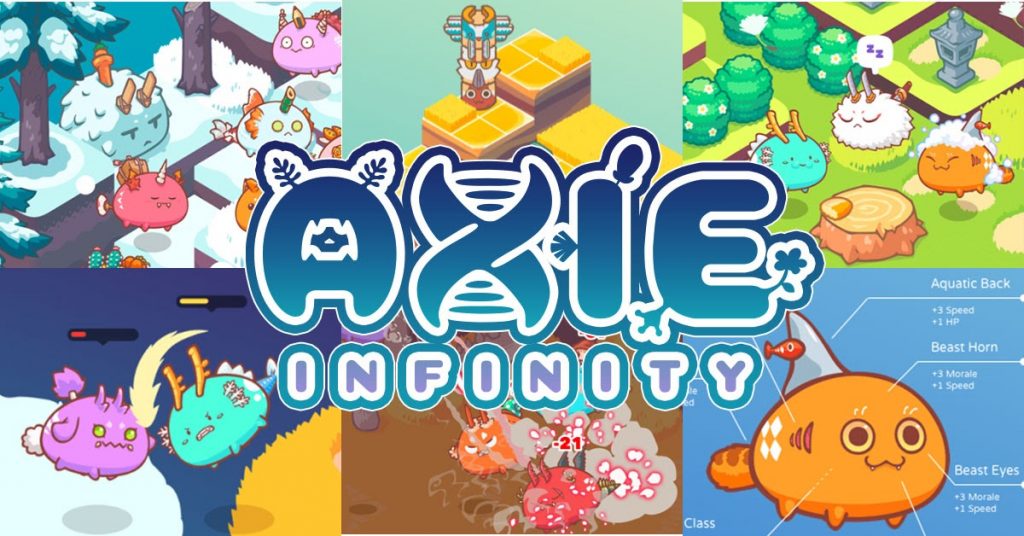 Axie is a new best NFT gaming platform, partially owned and operated by its players. Earn AXS tokens by playing and use them to decide the future of the game!