Facing a problem with your player cursor name or PES camera of your PlayStation portable game? You're at the right place to learn how to fix all those problems.
Since the last edition of the original Pro Evolution Soccer 2014 Konami Inc. stops developing the PES version for the PSP and PlayStation 2 consoles.
Due to the popularity of those two consoles, many game developers start moderating or adding new features to the last edition of the PES in other to keep it updated for the users and lovers of the game.
So from 2015 to now, there is no official Pro Evolution Soccer for PPSSPP Emulator or PS2 console.
Therefore the PES Game Developers always do their best to ensure that they have created new features for the game.
PES Field camera, Backgrounds, latest transfers, and sounds are the most important things that the game developers are considering.
Since the game is not an official release, many problems may occur! And one of them is the Camera and Player player cursor.
As a PES PPSSPP gamer, you may come to face this kind of problem, therefore I've provided all the tips and tricks for you to solve this problem.
Things you may know before fixing PPSSPP Camera and Player Cursor:
PPSSPP PES Camera and Player cursors work together, so they are all located in a single file called EBOOT.OLD inside game files.
How To Fix PPSSPP Camera & Cursor
To fix this problem you have to change EBOOT.OLD file of your Pro Evolution Soccer Game.
So here I've provided you with a ton of EBOOT.OLD file with different types of cameras and player cursor.
Steps to change EBOOT.OLD file on your mobile
Go to your file manager > Internal memory > PSP > PES Game folder and click on SYSDIR as shown in the image below.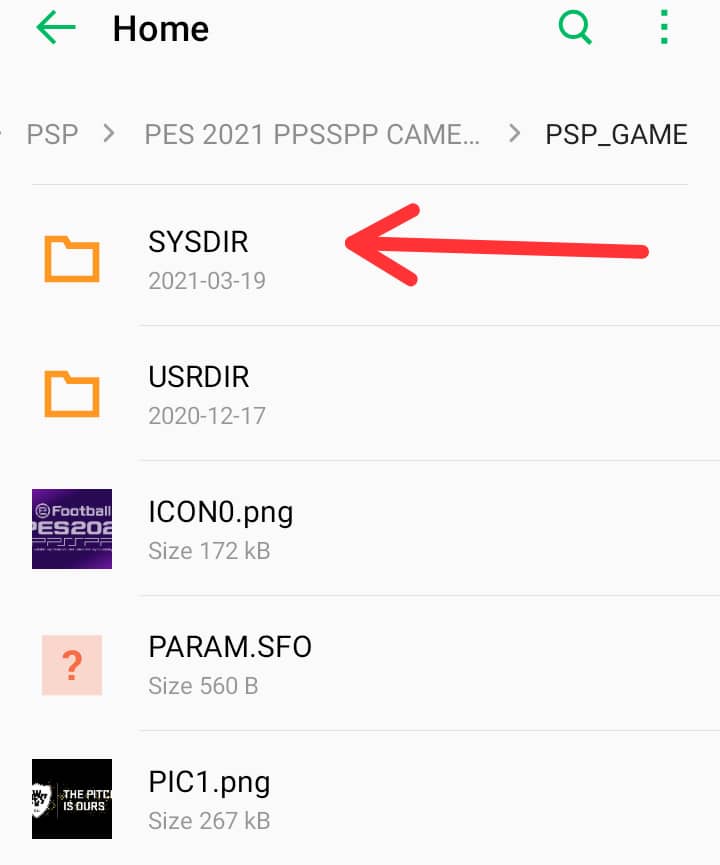 Now delete the current EBOOT.OLD file and replace it with your choice that I provided for you below.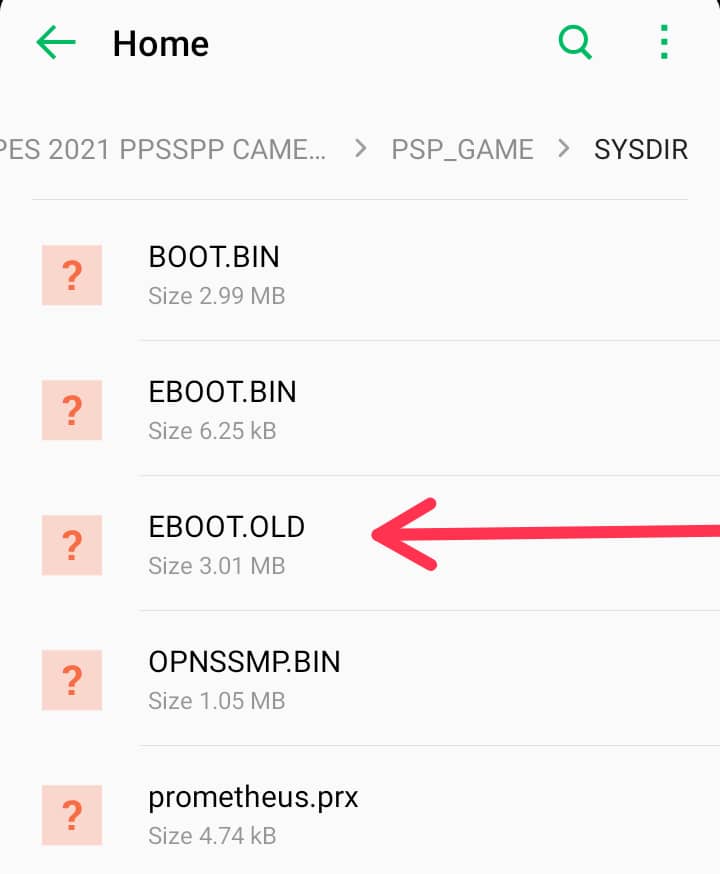 Download PES PPSSPP Camera & Cursor File [EBOOT.OLD]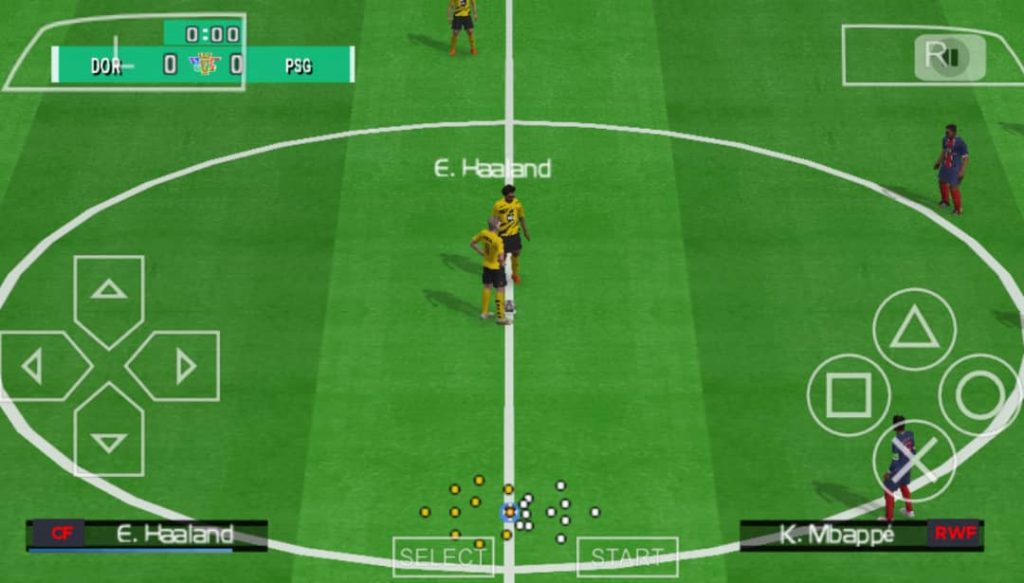 PS4 Camera – Cursor at the top Scoreboard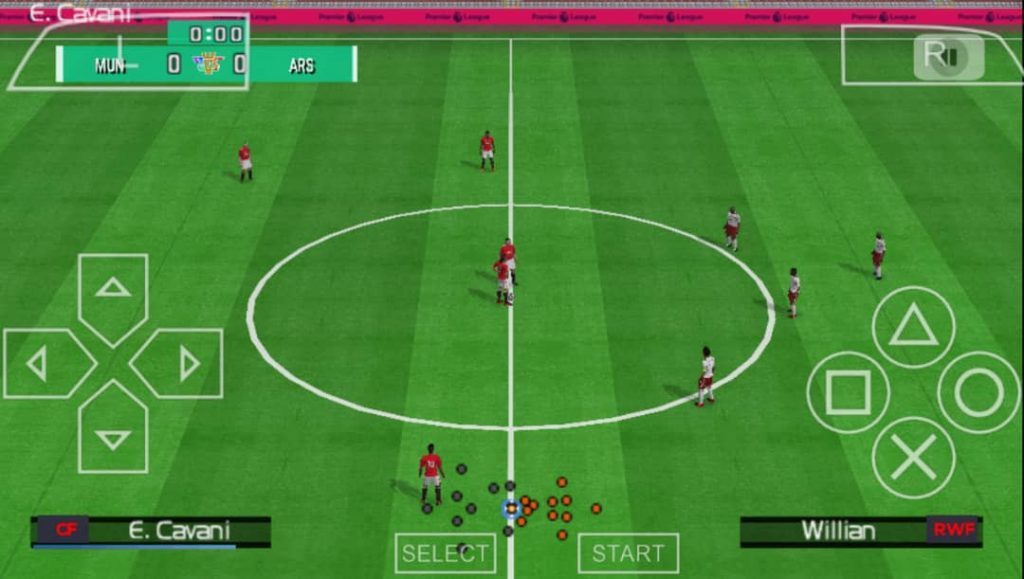 PS5 Camera – Movable Player Cursor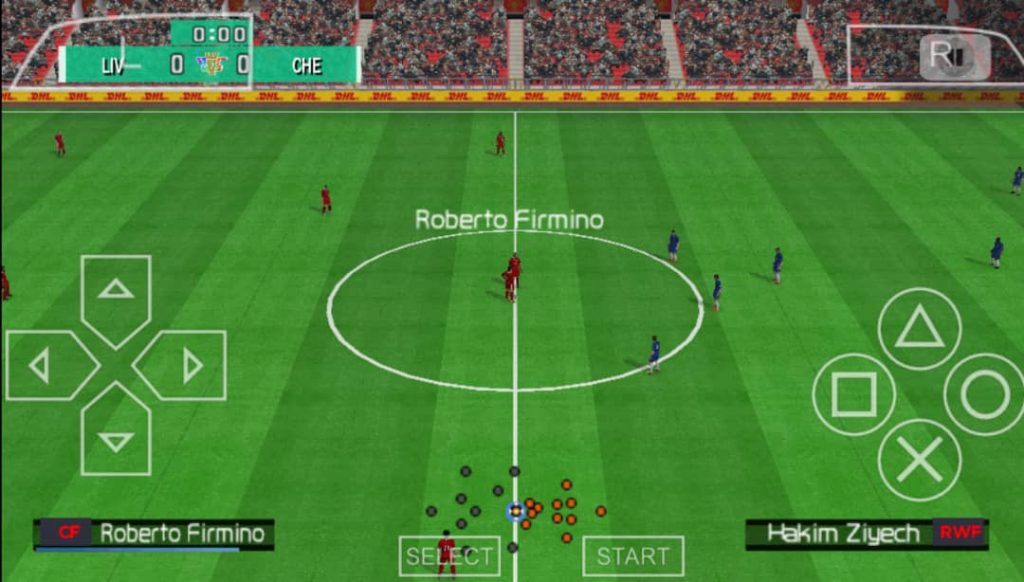 Loading………
Having problem? Kindly drop your problem in the comment section below!
You can also join us on Facebook, Pinterest, and Telegram for the latest updates.