Hello PES fans! Today I'll teach you how to add your favorite mp3 soundtracks to your pro evolution soccer PPSSPP on your android mobile.
Since the Pro Evolution Soccer 2014 ISO version for PPSSPP, there is no other latest version of the game.
It's only game patchers (moderators) who do their best to upgrade the game by transferring the new players to their current teams, soundtracks, and a lot of features.
It might happen you've tired of the game music or it's not your favorite.
Therefore now I provide you with the simplest way to add your own best music to your PES Game on PPSSPP Android.
How To Add Your Soundtracks PES PPSSPP Android
Create a folder in your internal storage memory with the name KONAMI_PES_SOUND inside a music folder as shown in the picture below.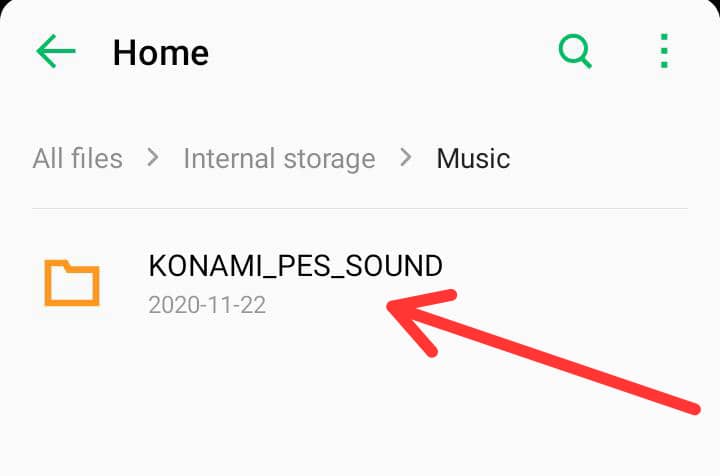 Get your own favorite mp3 music file to the folder (KONAMI_PES_SOUND). As shown below: I've added Hala Madrid to the folder (because am a good fan of Real Madrid and I really enjoyed their anthem.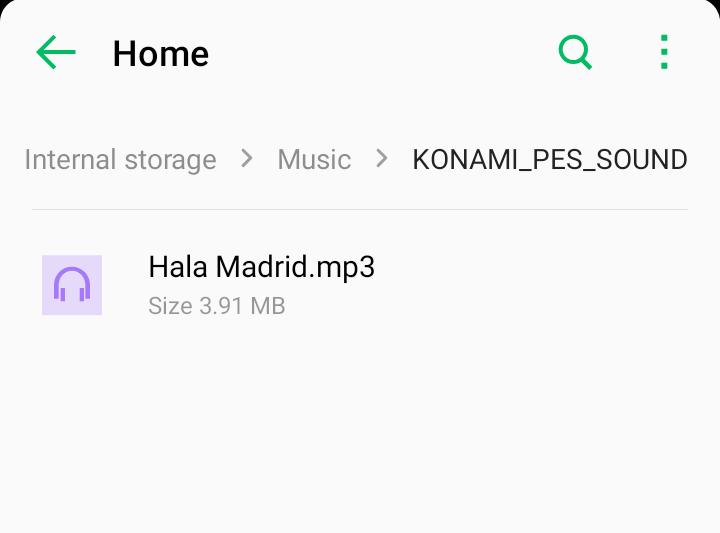 Now open your PES game and select GALLERY at the game menu.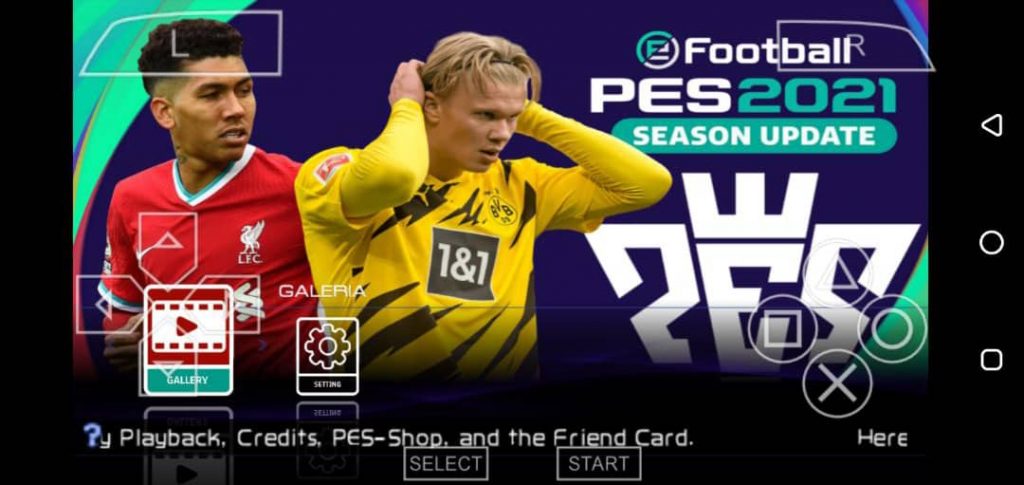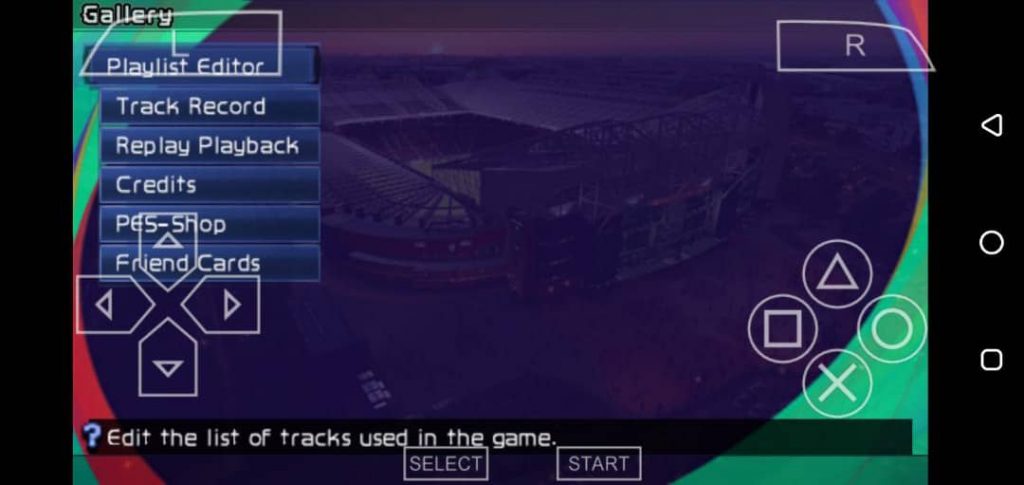 at the MP3 Library, you can get the music that you added. Then click on it and press the square button.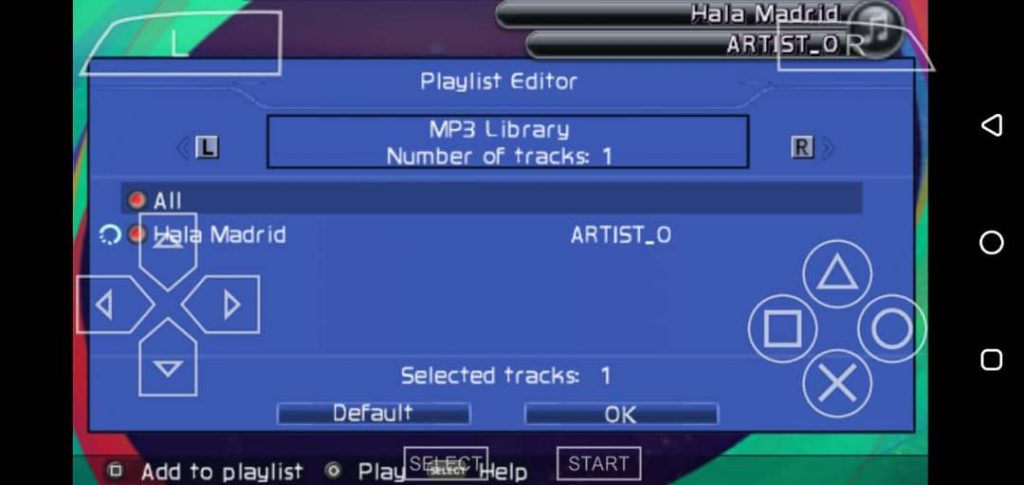 The screen will show you the list of all menus that you want to add to the music. For example, if you want to add your track to the master league then you will select or click on the master league and OK.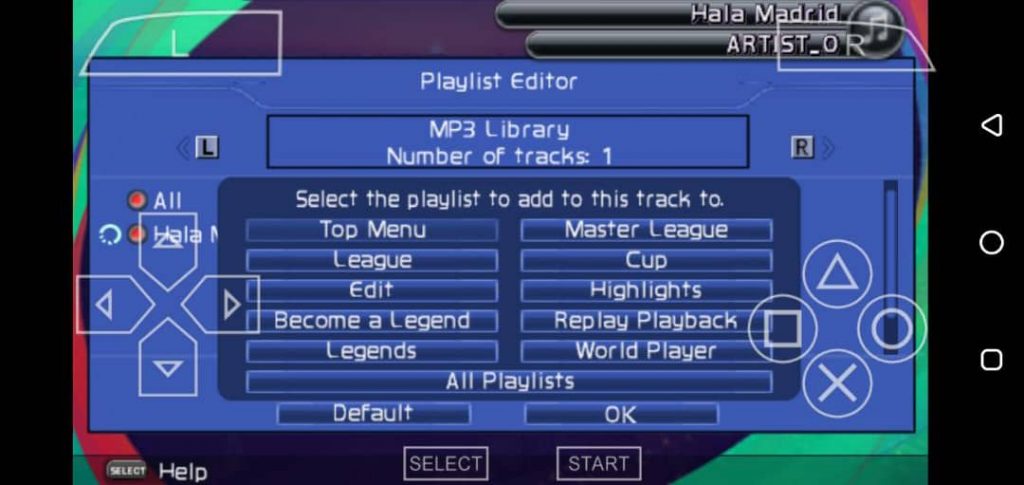 Now you have done it, then go back to the master league and start enjoying your favorite track.
Having any problems drop your comment below or join us on the Telegram channel or Facebook for the latest updates.