Download the new latest version of PCSX2 PlayStation 2 Bios for PC to play your PS2 games on your computer.
We all love playing PS2 games. And we've got a PCSX2 emulator that can allow us to play PlayStation 2 games on our PC.
So before you can play PS2 games on your PC you must install PS2 Bios files to your PCSX2 emulator.
What is PCSX2 PlayStation 2 BIOS?
BIOS is the shortcut of the Basic Input Output System. In fact, it is special hardware for your computer. It is the first thing your PC reads in and runs once you turn it on. The BIOS files to test and initialize all the devices on your laptop. They enable your computer system to work in full measure. BIOS files can check the principal settings, initialize devices, and check whether everything functions correctly and smoothly for you to have the best experience.
All in all, the PS2 BIOS download is a superb solution that can boost the performance of your PS2. You can't do without this file if you want to play games and run PCSX ROM on your device.
Download the Latest PCSX2 PS2 BIOS file
You can also play PlayStation 2 games on Android mobile. Click here to read…..
How to install PlayStation 2 bios after downloading
First Download the PlayStation 2 Bios file at the link above.
Extract the BIOS file to folder Documents > PCSX2 > bios. I've provided you the screenshot of how to set the BIOS at the image below:
Select Documents at the computer root folder.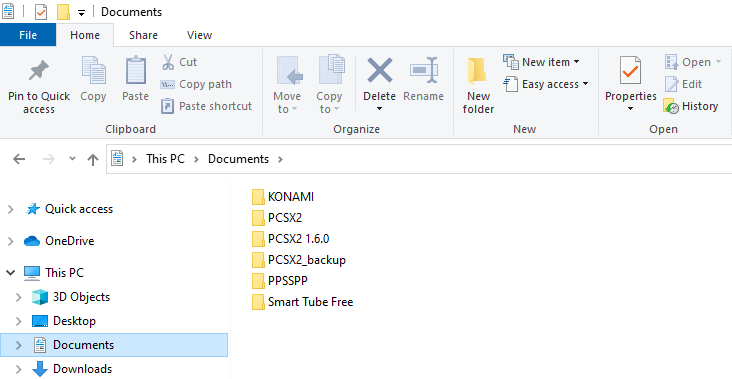 Then click on PCSX2 inside the Document folder.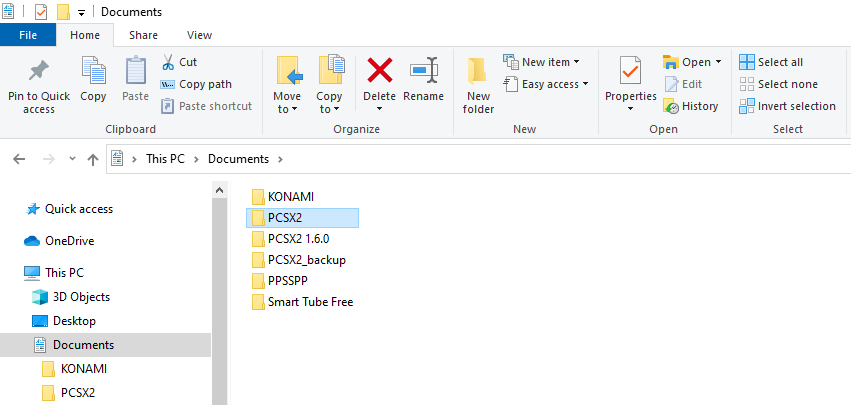 Select bios inside the PCSX2 folder and extract the zip file here!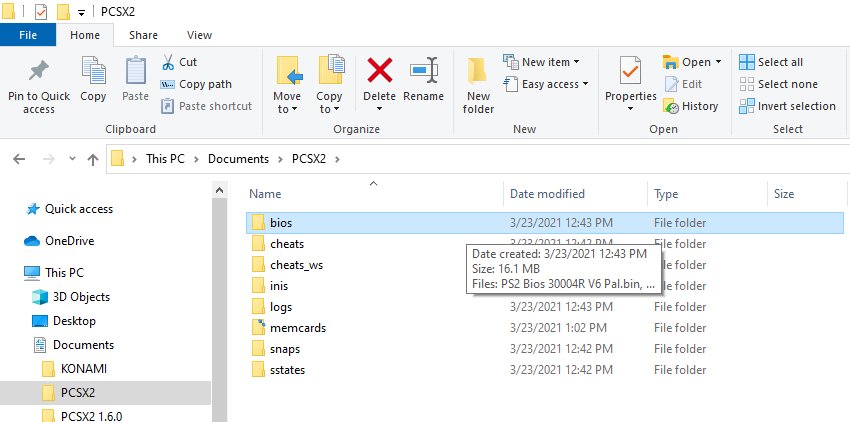 Now you've done with the extraction processes, the next step is to go to the PCSX2 application and refresh the bios settings.
Having any problems you can easily drop your comment below or join us on our Facebook page or Telegram channel.