Hello and welcome to Pesgames blog. Today our post is about the list of top 10 best PSP Action Games to download and play on your PSP Console & emulators for android or PC.
Without any doubt PSP ISO Games is the most wanted games to play for any gamer on his android phone by using PlayStation portable emulator.
After we have listed some of the best football games to play on your mobile now we have a look on the action games for PPSSPP Emulator.
You can also get the list of our top 100 best PPSSPP Games to play on your android device including sport, adventure-action and fighting games etc.
List of Top 10 PSP Action Games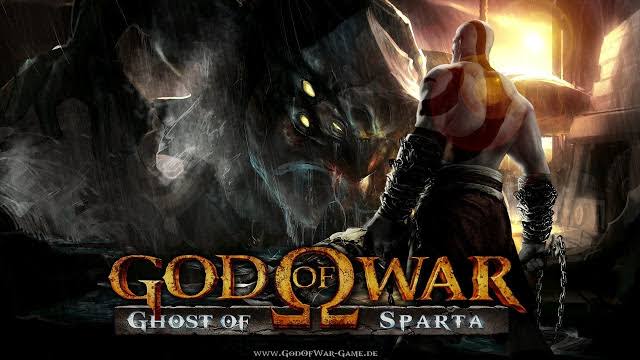 No question on this, I've never ever played an action game that is better than God Of War in terms of graphics, Missions, beautiful background sounds and actions, no cracks while playing especially when you're using with android device that has a total RAM of 3GB and above.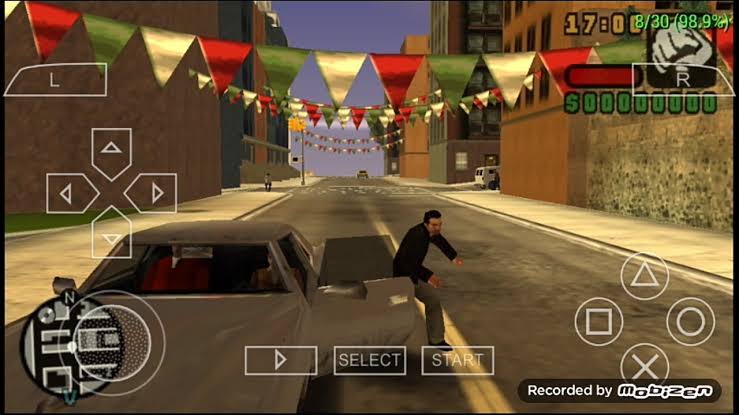 With the absense of San Andreas on PSP Platform every gamer is not happy since it was the best game ever on Play Station 2 Console why its unavailable for PlayStation portable.
Liberty city stories beat GTA Vice city on graghics, player appearance, good and beloved missions easy controlling and much more.
You have to knows that in any website that you have seen GTA San Andreas for PPSSPP…. It's scam don't download it. But It's available for Apk you can download it via google playstore.
Another helpful tips that I wanna mention here is Our number one PSP Games Portal in Africa Ristechy always try to get all those paid games to free without and paying a single dollar. I really appreciate his work.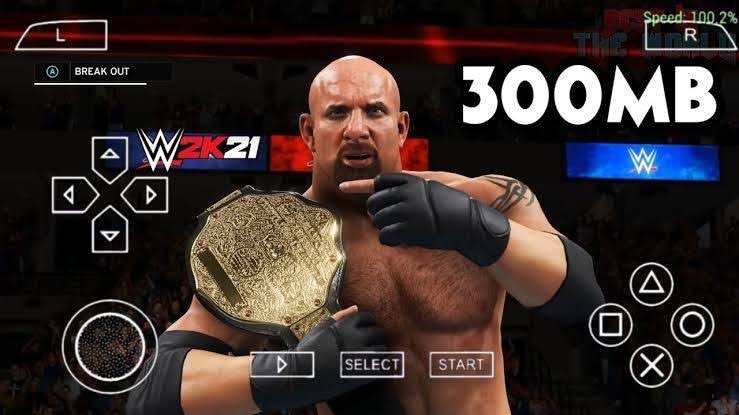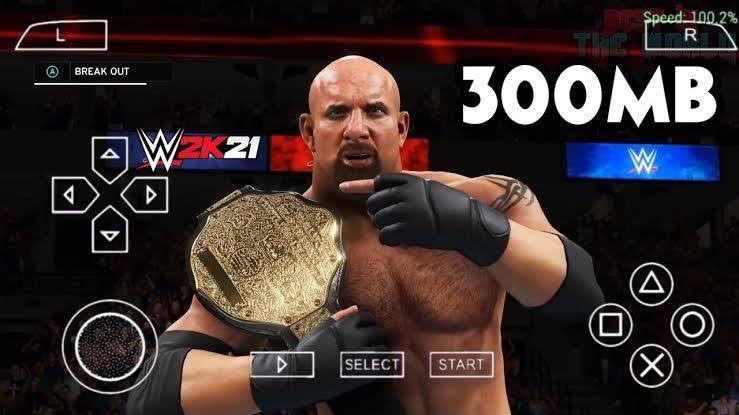 Since the released of WWE SmackDown Vs. RAW 2011 and WWE All-Stars Visual Concepts the developers of the game and 2K Sports company did not release any version of WWE games for Playstation. But The Game moderators alway do their best to change somes of the graphics, features and players of the old version.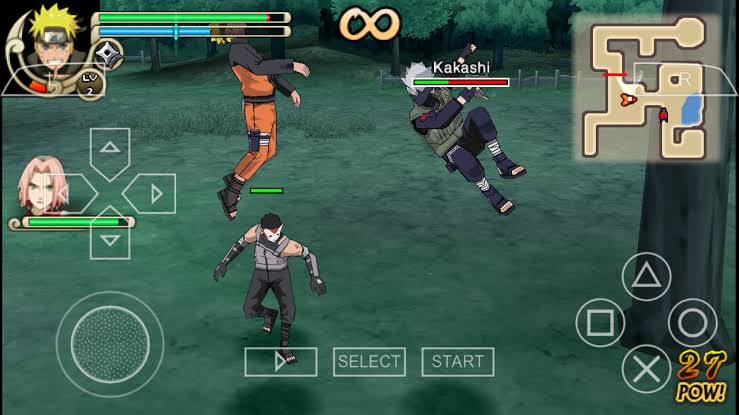 Ultimate Ninja Impact is the 6th Naruto title for the PSP Console. The game's storyline covers the Kazekage Rescue arc up to the Five Kage Summit Arc. The game features boss battles, an all new rush battle system, 1 vs 100 action, ad hoc multiplayer missions, and also features over 45 characters, 26 of which are playable.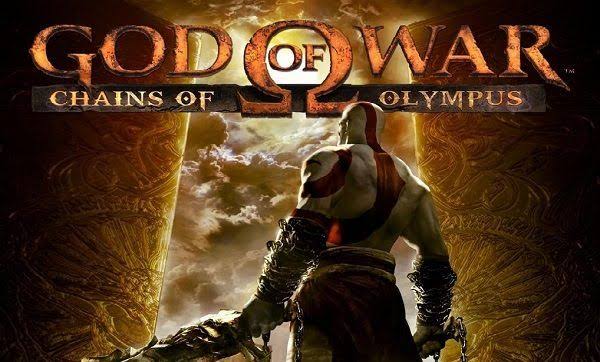 The God of war chains of olympus received "universal acclaim" according to review aggregator Metacritic with a score of 91 out of 100,  and a 91.44% at GameRankings, achieving the highest composite score for a PlayStation Portable title.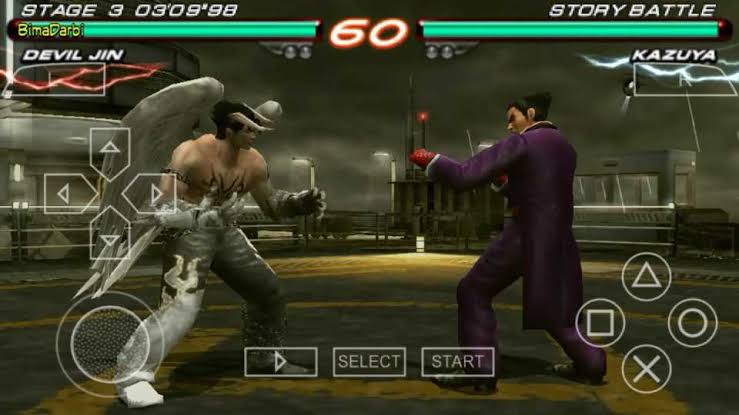 As a newbie you will surprise, the name is not popular to you but if you try it you will really love it.
Tekken 6 features bigger stages with more interactivity than its predecessors, including walls or floors that can be broken to reveal new fighting areas. The character customization feature has been enhanced, and certain items have implications in some aspects of the gameplay.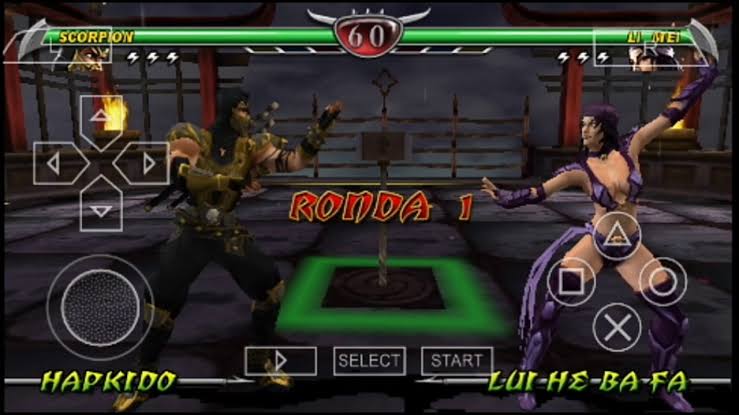 Since I was born '97 the game mortal kombat is the first game I heard at that time when SEGA Console was the best at the market. The Time that there is nothing like PlayStation. International super star soccer deluxe together with UMK3 they're my favorite game.
And now you have got it for the PlayStation portable of the modern era.
During its release week, Mortal Kombat: Deception sold one million units, surpassing sales of the previous MK title and becoming the fastest selling game in Midway's history. A year later, the game had sold 1.9 million units worldwide.
One of the best features of this game is that you can play it with your friends when you set the adhoc (multiplayer).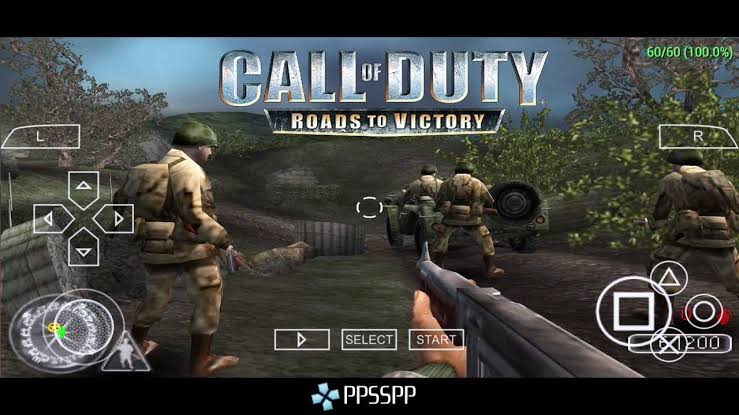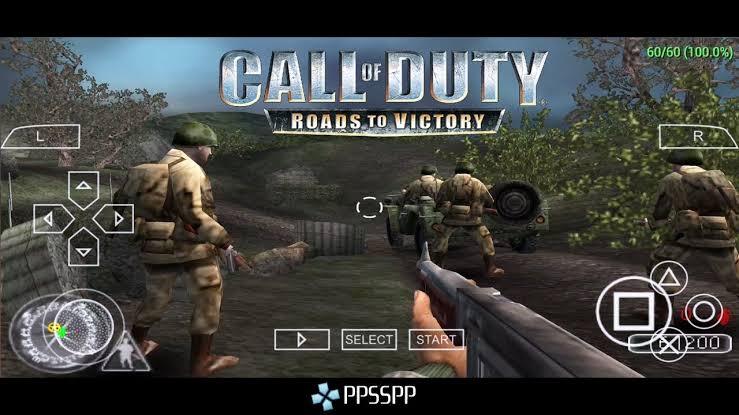 For me this is my best PSP Action game that I ever played on PSP Console. Don't ask my why! Just download it, after then come and thanks for me!
The games has the features of PlayStation 3 graphics with easy controlling. The game reminds me the era of Java games when I'm playing The Modern Kombat, at that time Modern kombat and Real football are my favorite games.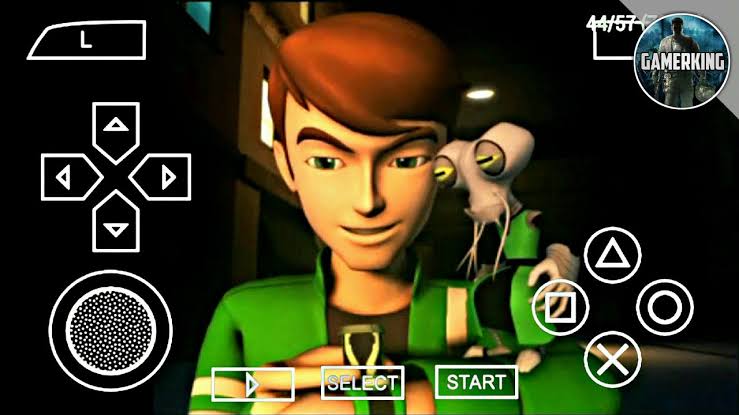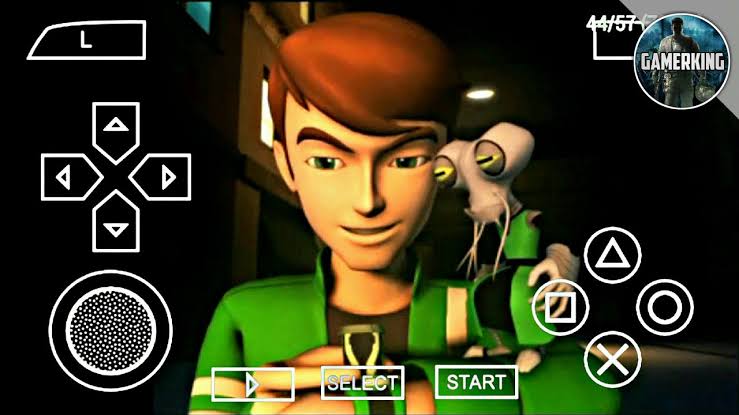 You will be surprise why Ben 10 has been listed here! the reason is most of my friends on facebook page and Telegram channels always asking me "please do you have Ben 10" "send me Ben 10 please" "link to download Ben 10". But I understand that this game is majority played by kids that's why they love it and I listed it here.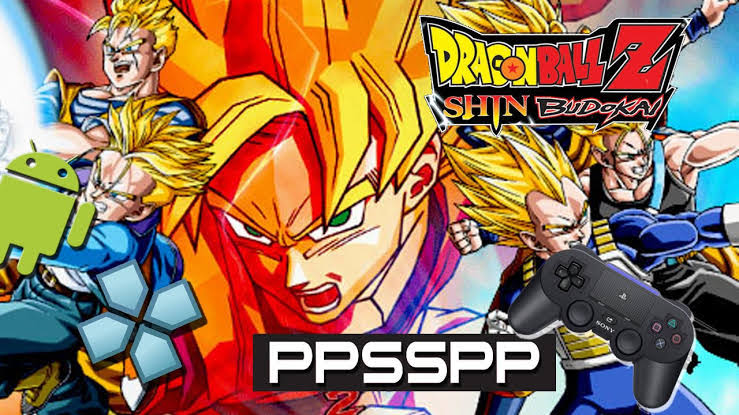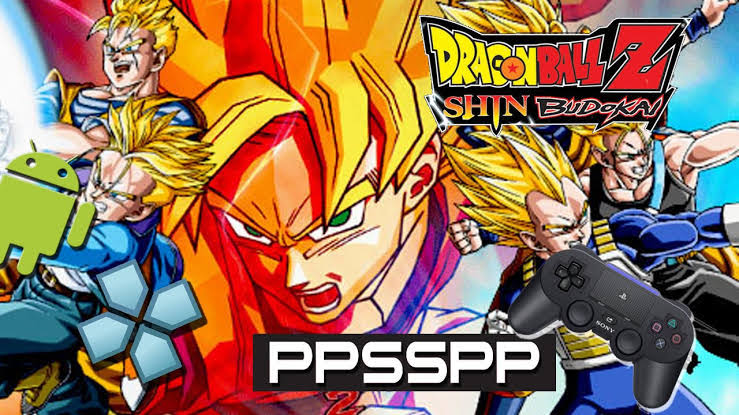 It's an impossible to list the best PSP action games and to forget with DBZ.
I love it, and you love it, don't argue on it. It's real.
The Budokai series plays like a typical 2-D fighting game. As well as including the regular punch and kick buttons, there is the ability to shoot ki blasts, which can also be used in specific special moves.